Our factory unit is located on Poole trade park at Tower park Poole and you are welcome to call us to book an appointment on 01202 730656
We have a range of windows and doors available to view at our factory showroom.
Opening hours Monday –Friday 7am-3pm.
Saturdays & bank holidays appointments only.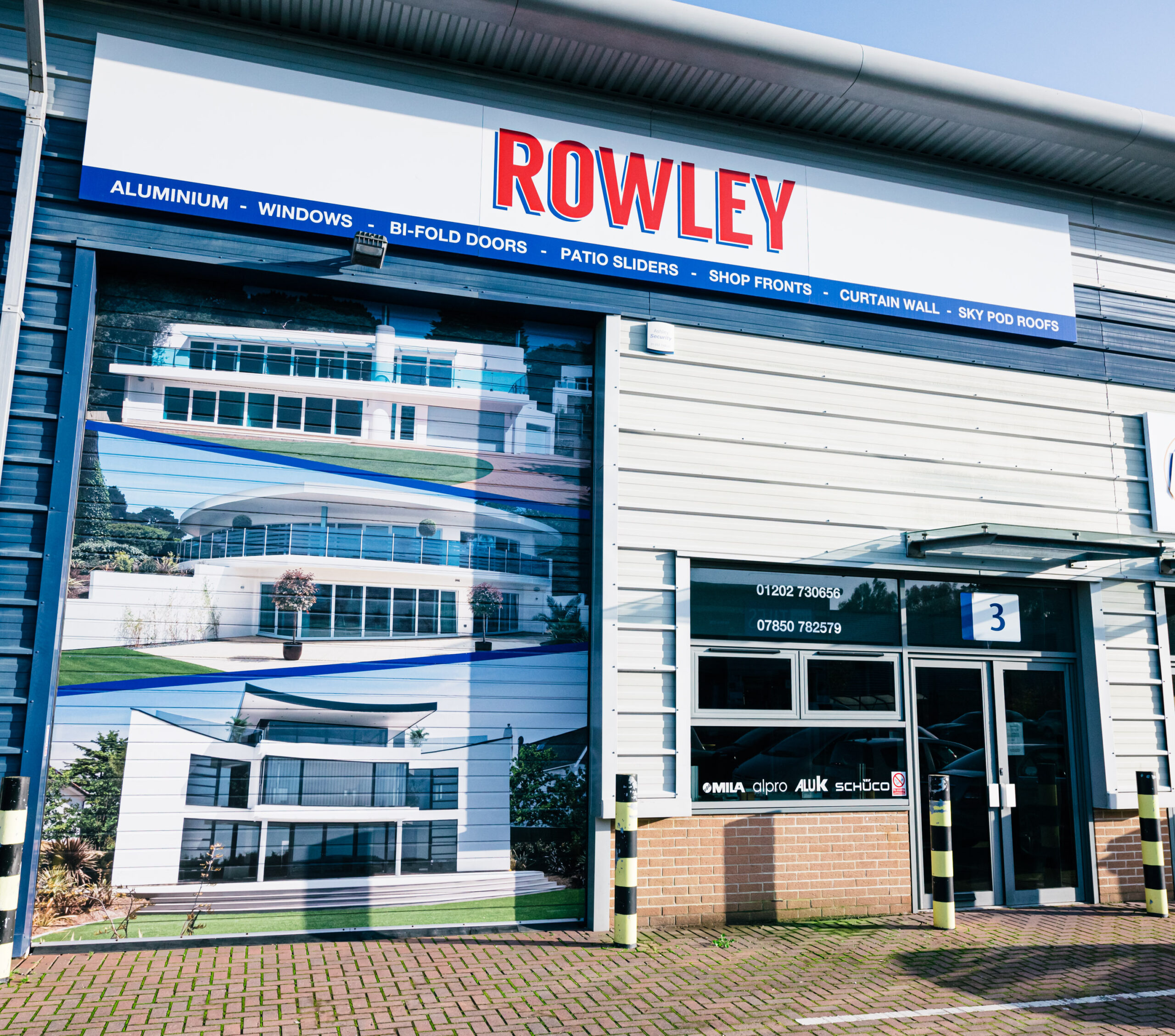 Or visit the Rowley Home Improvements Showroom at: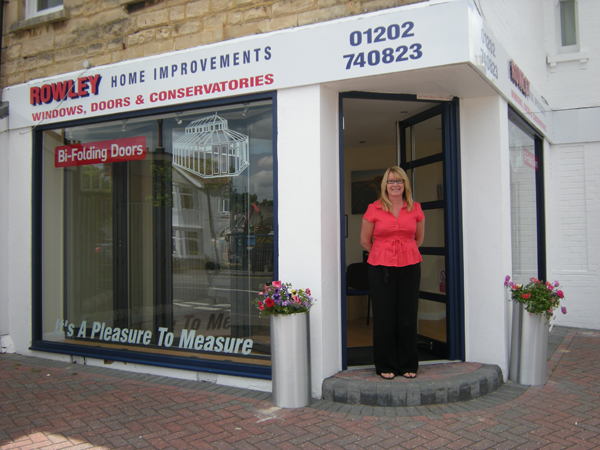 96 Sandbanks Rd
Town: Poole, Dorset
Post Code: BH14 8BY
Opening hours Monday – Friday: 9am – 5pm
 Please call for appointments                                     
Saturday appointments only.
Telephone: 01202 740 823 Mobile: 07914391156
Email: rowleyhomeimprovements@yahoo.co.uk